Compound drive pump groups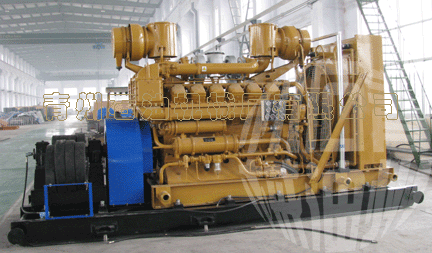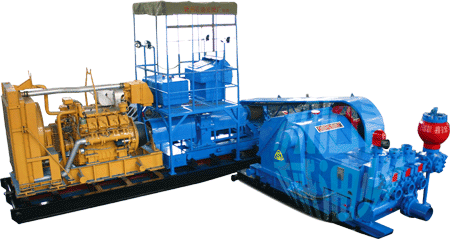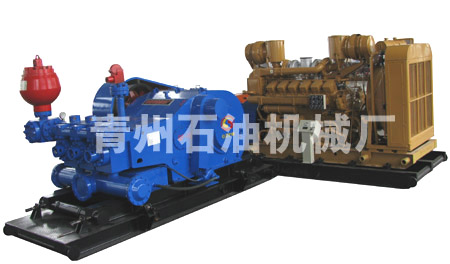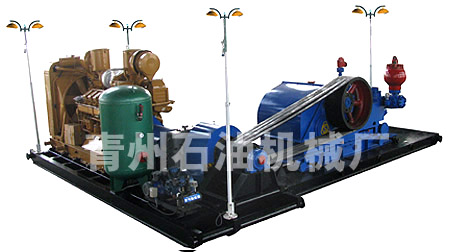 Qingzhou series Compound drive pump groups consists of the mating motive (diesel or motor), cardan shaft, reduction gearbox, clutch, coupling, coupled wheel, base, triangular belt and cleading. Can used for drill, cementing and well workover.
Pump groups is moderate at weight, is easy to operate, is convenient for dismounting and transportation; be welcomed by the large customer.